We've got the right tools and equipment..

Experience and the hardware to match.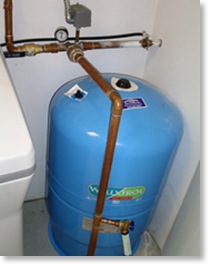 At McHenry Water Well & Pump, we want you to be confident that hiring us for your well and pump needs is the right decision. This page is full of photographs of our products, equipment and tools so you can see the level of professionalism we're proud to offer you. We hope that you'll consider us for all your pump and
well services
.
This is a typical McHenry Water Well & Pump tank installation. All the fittings are corrosion resistant alleviating concerns about rusted or corroded tank connections. You'll also notice that the tank is installed to provide ready access to the pressure switch and gauge for ease of service.

Call (815) 403-3333 for expert tank maintenance and repairs.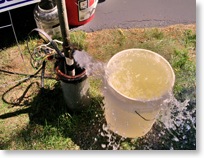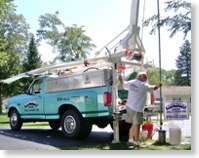 RATES
Mon-Fri: 7am - 5pm > $75/hr
Mon-Fri OT > $85/hr
Sat (All hours) > $85/hr
Sun (All hours) > $95/hr
CLOSE